About Us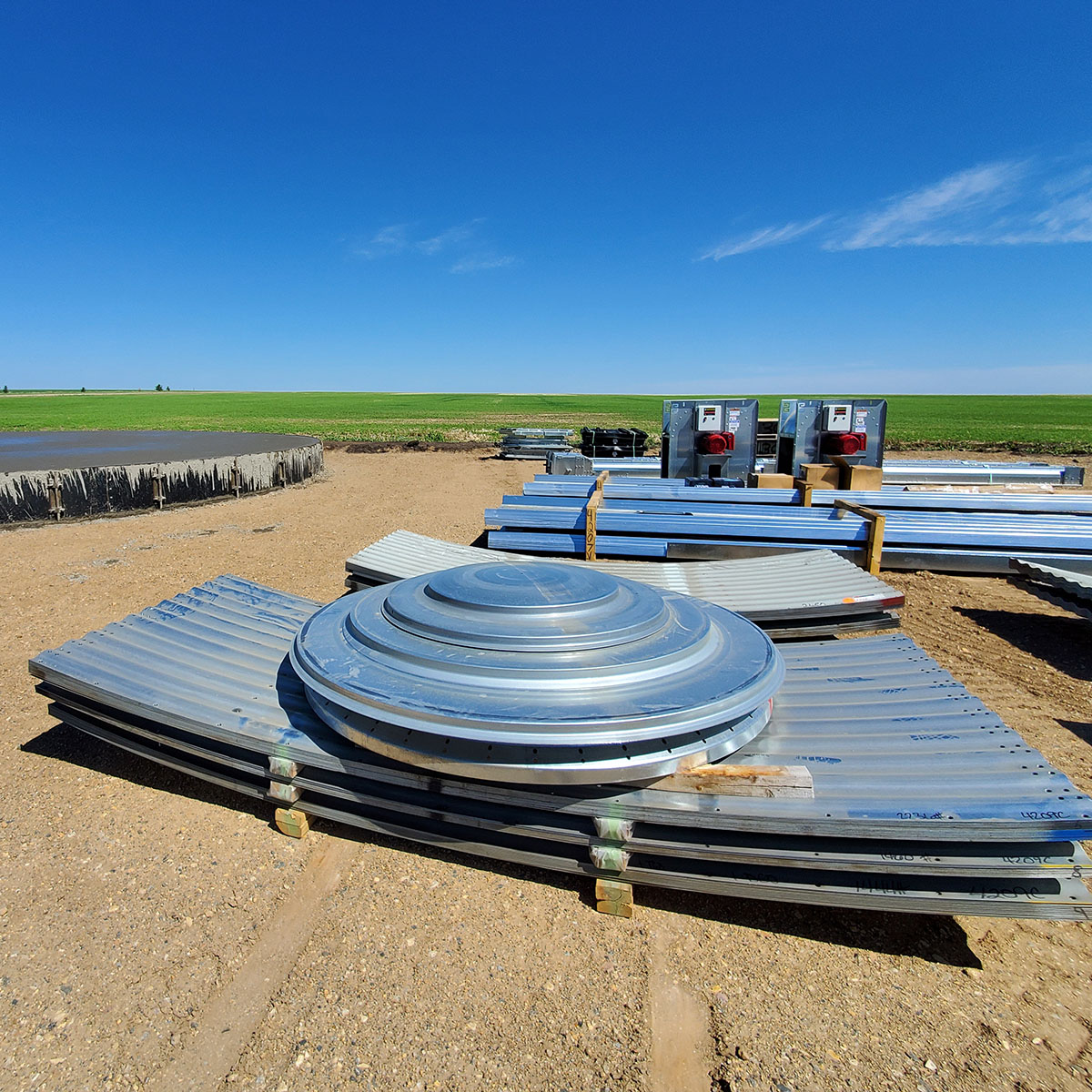 Our Services
We sell, build, and service customized grain storage and handling systems to suit your farm's needs. Our expert knowledge and years of experience will ensure your project is successful.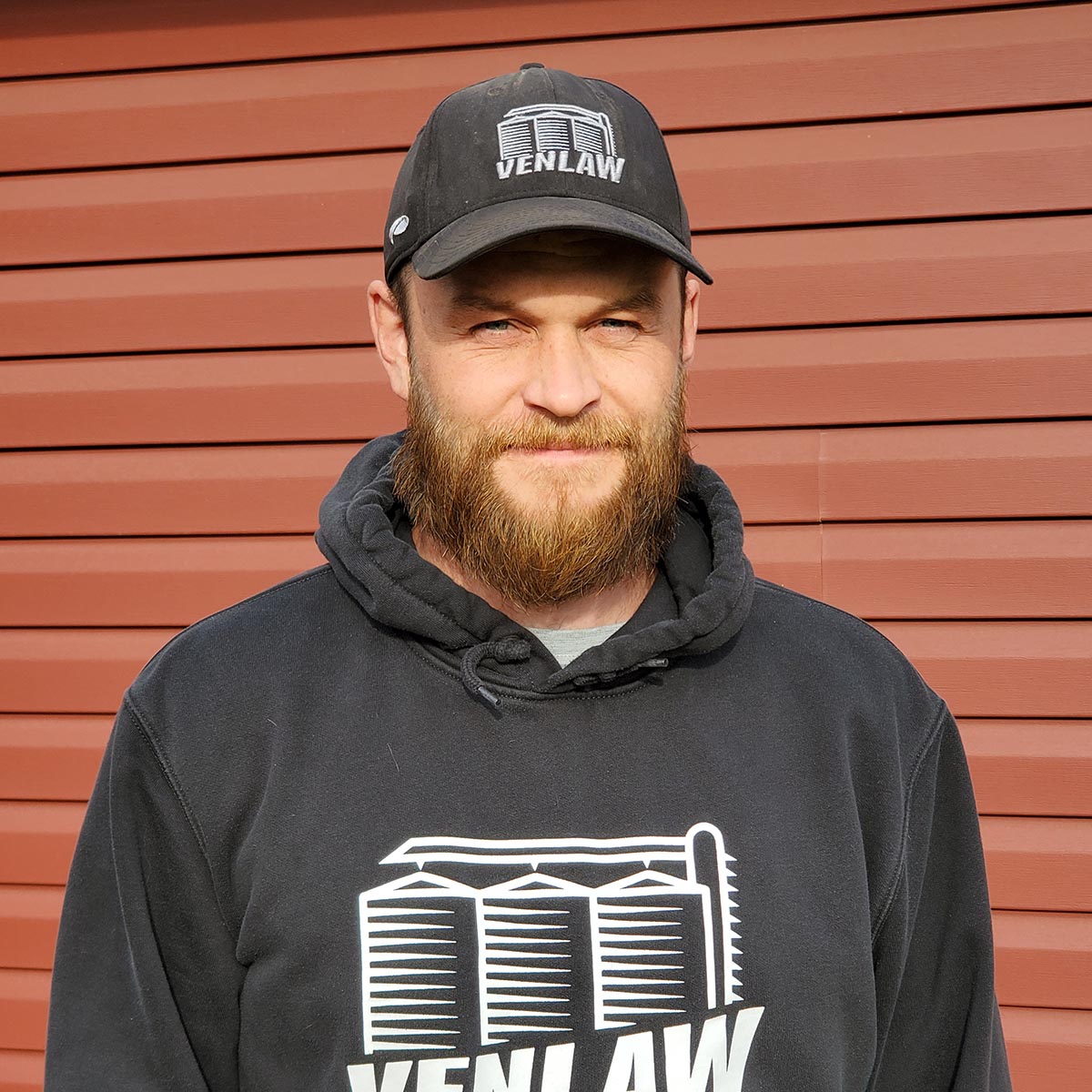 Tom
Owner
Tom brings extensive experience in agronomy and grain farming to his role in managing Venlaw. He maintains big picture thinking and attention to detail.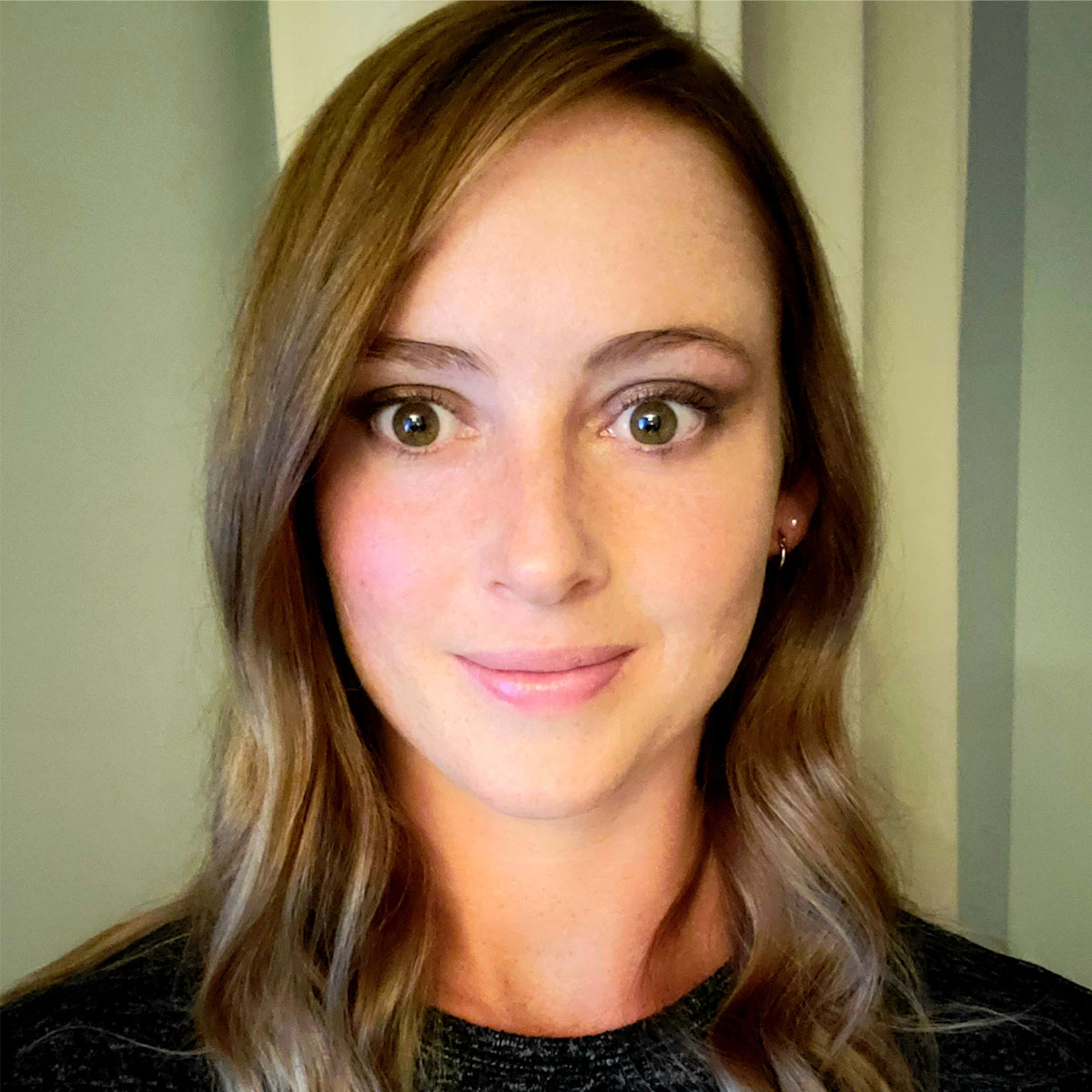 Rebecca
Owner
Rebecca has worked in financial services and agriculture. She manages our day to day office operations and so much more.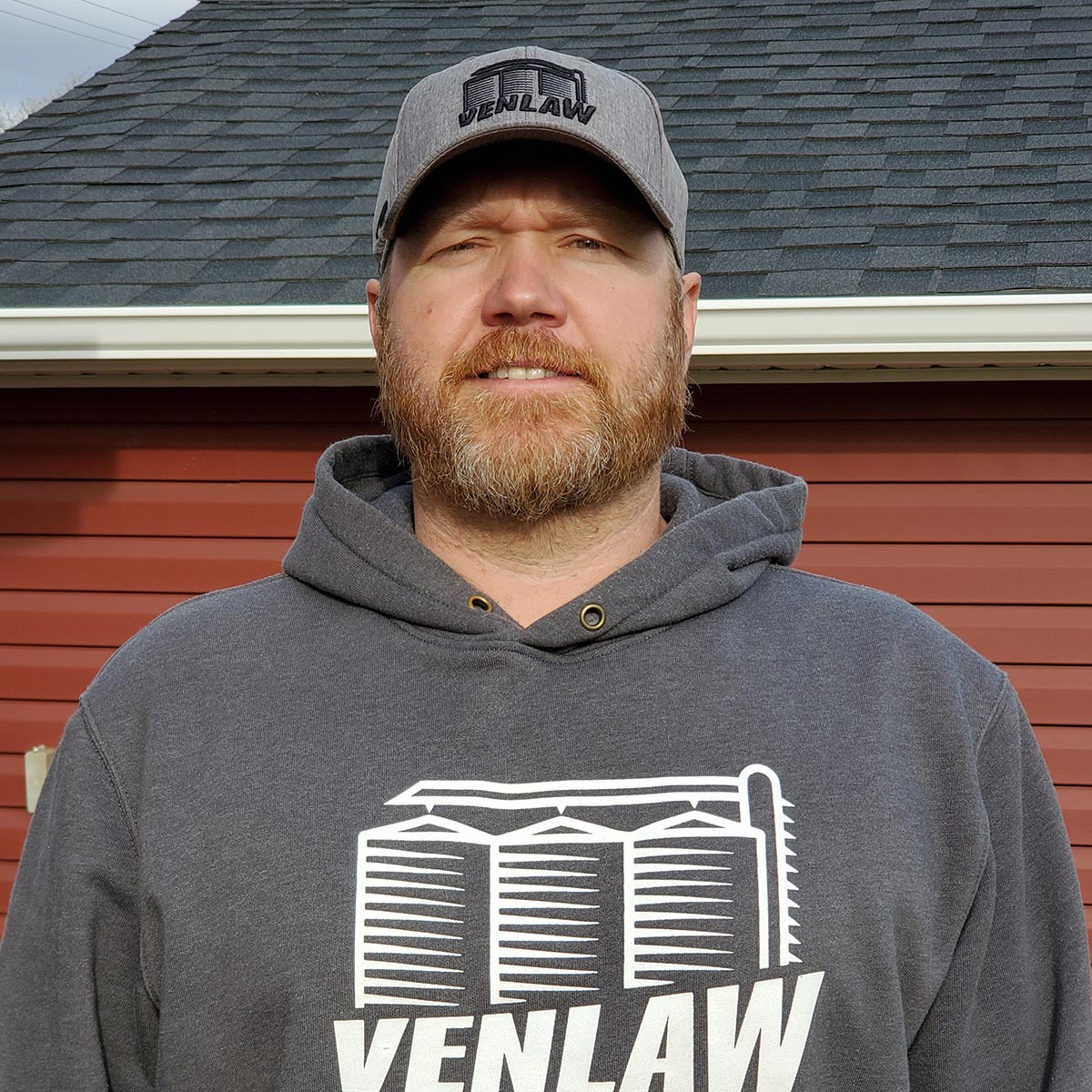 Aron
Owner
Aron has been involved in agriculture his entire life. He owns and operates a grain farm while managing Venlaw.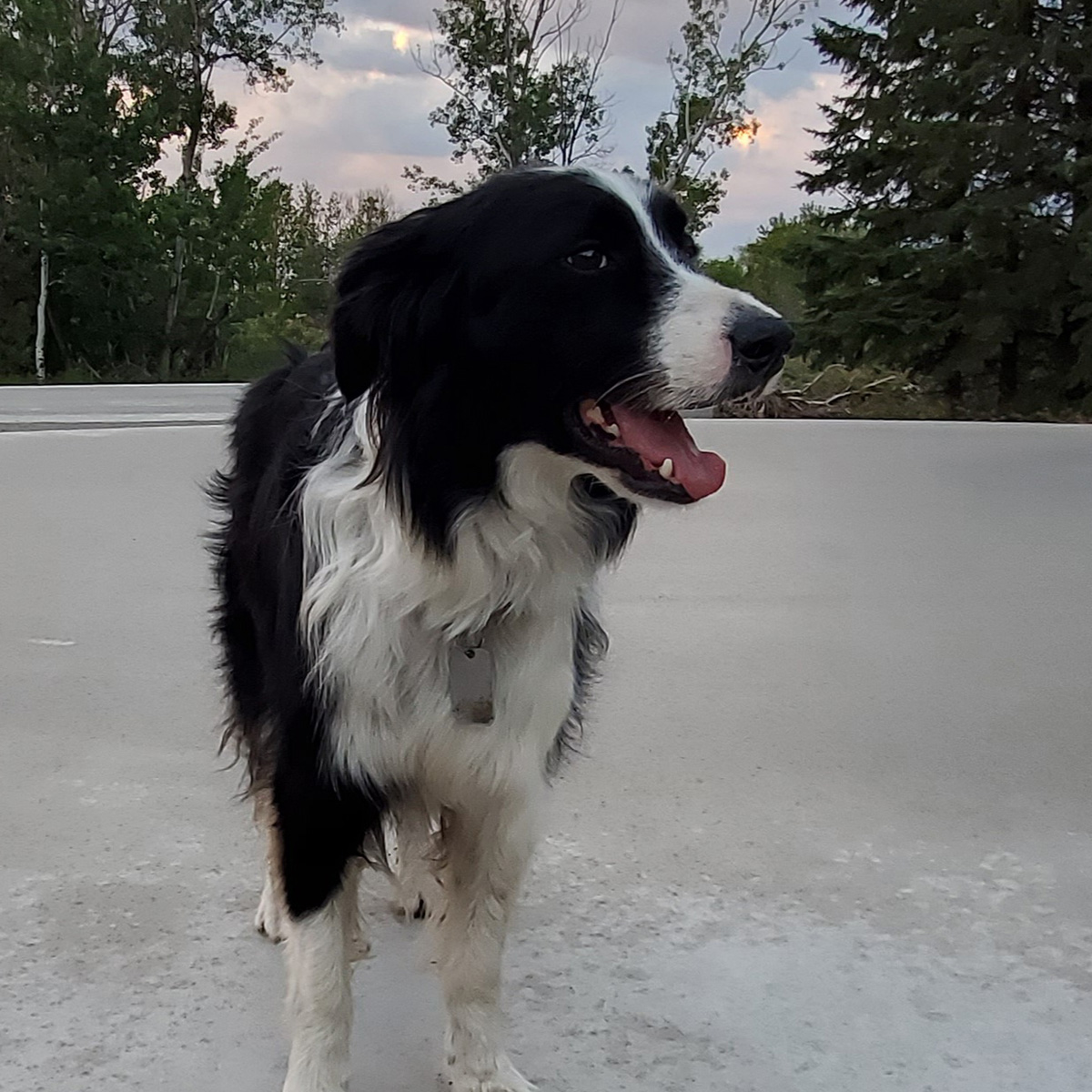 Skip
Quality Control Officer
Skip is our main site guy. Inspecting each site to make sure our workers are in good spirits is all in a day's work for Skip!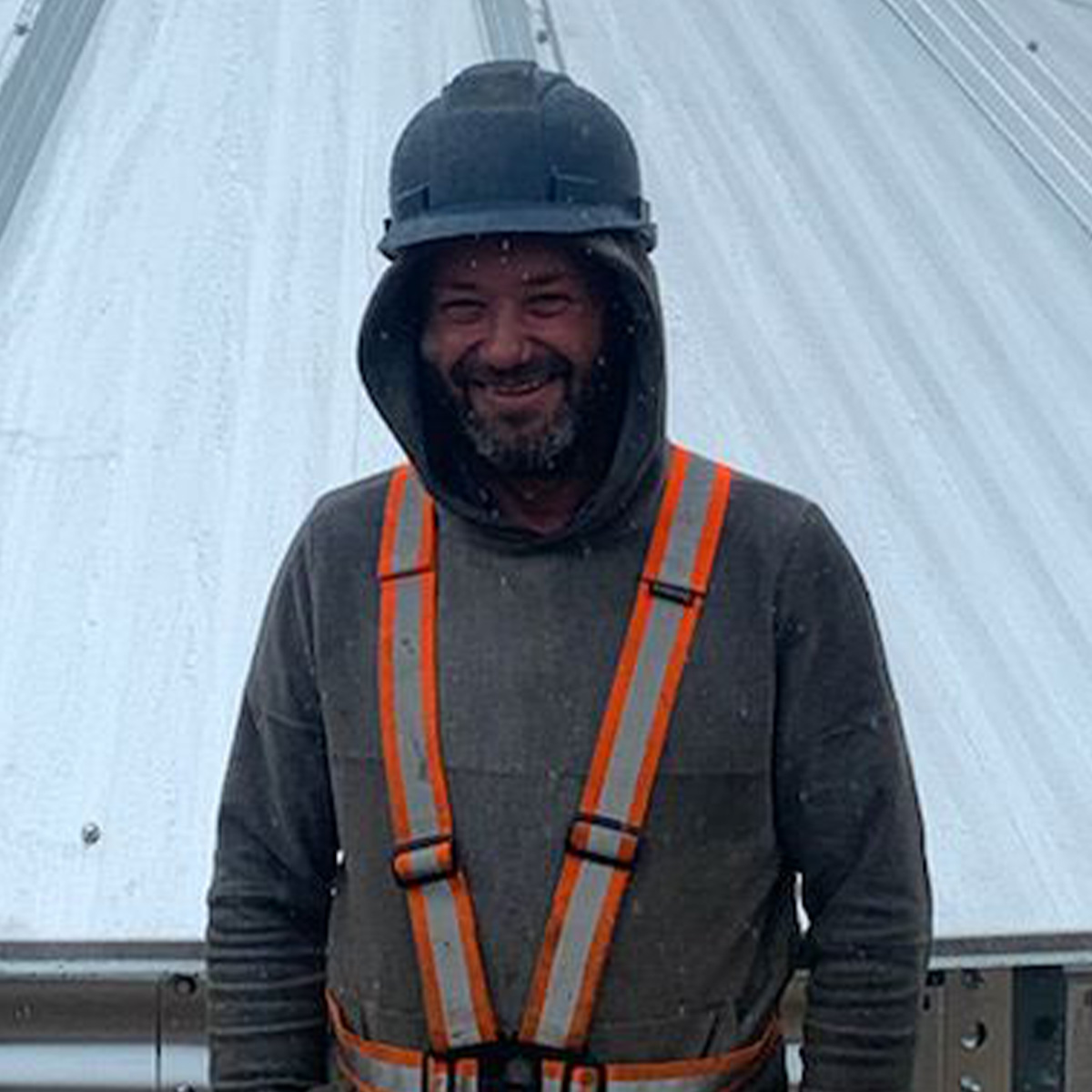 Henry
Bin Crew Foreman
Henry has years of experience building bins and running a crew of experienced builders. He inspects every site to make sure everything is perfect.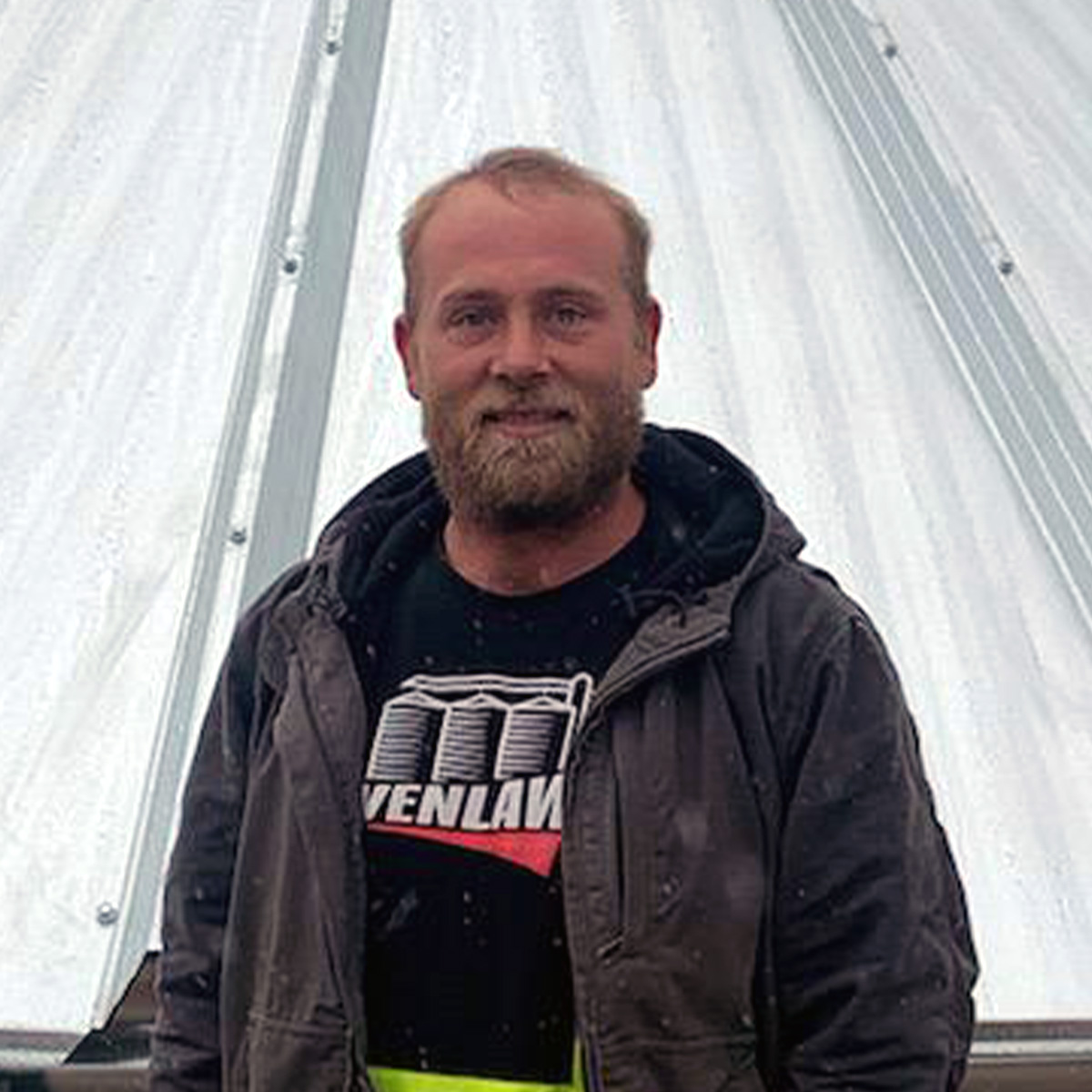 Jake
Bin Crew Foreman
Jake has worked closely with Henry to become an expert at building bin sites. He specializes in building our flat bottom bins.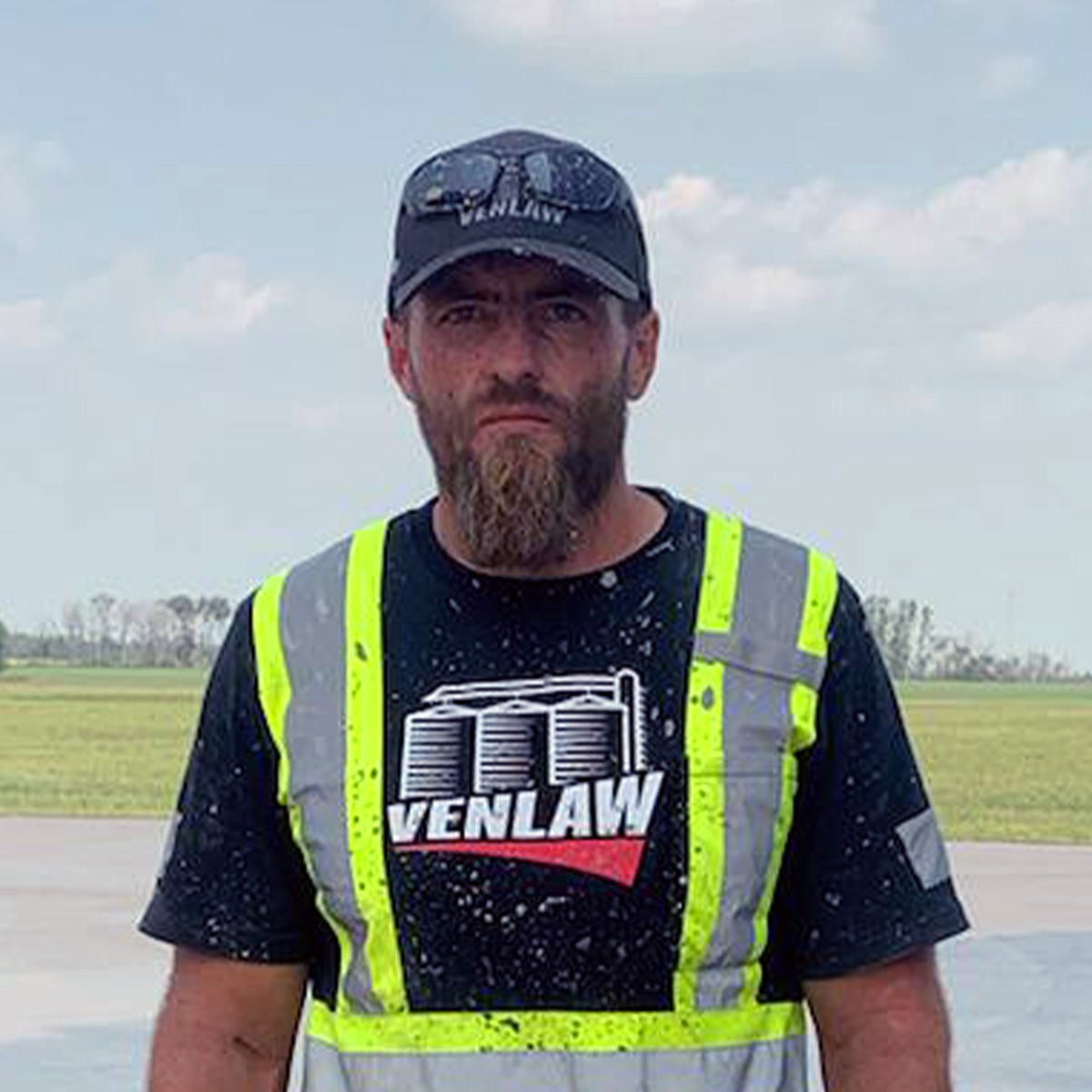 Martin
Concrete Foreman
Martin has years of experience pouring and finishing concrete. He works closely with his team to ensure each job is perfect.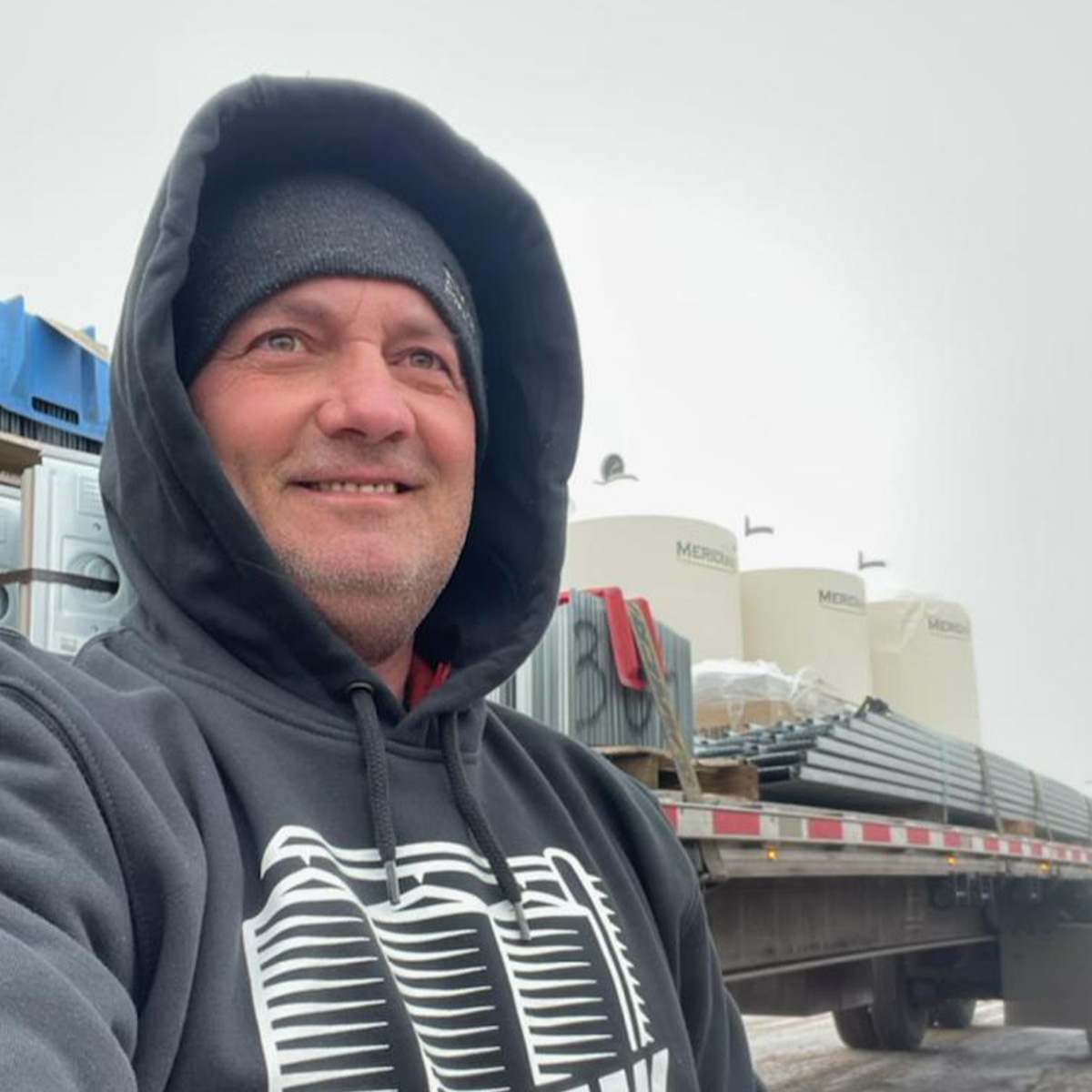 Adrian
Transportation Coordinator
Adrian is on the move non-stop, ensuring bins and other products are delivered efficiently and securely.