Aeration
Aeration
We offer a full line of electric aeration fan options and our signature product, our gas powered aeration fan. Our electric aeration fans deliver industry leading CFM capabilities and they all come CSA approved. All our electric fans feature aluminum fan blades and taper lock hubs as well as a 2 year warranty. Our mobile gas-powered aeration fans are the best solution for bin sites without power.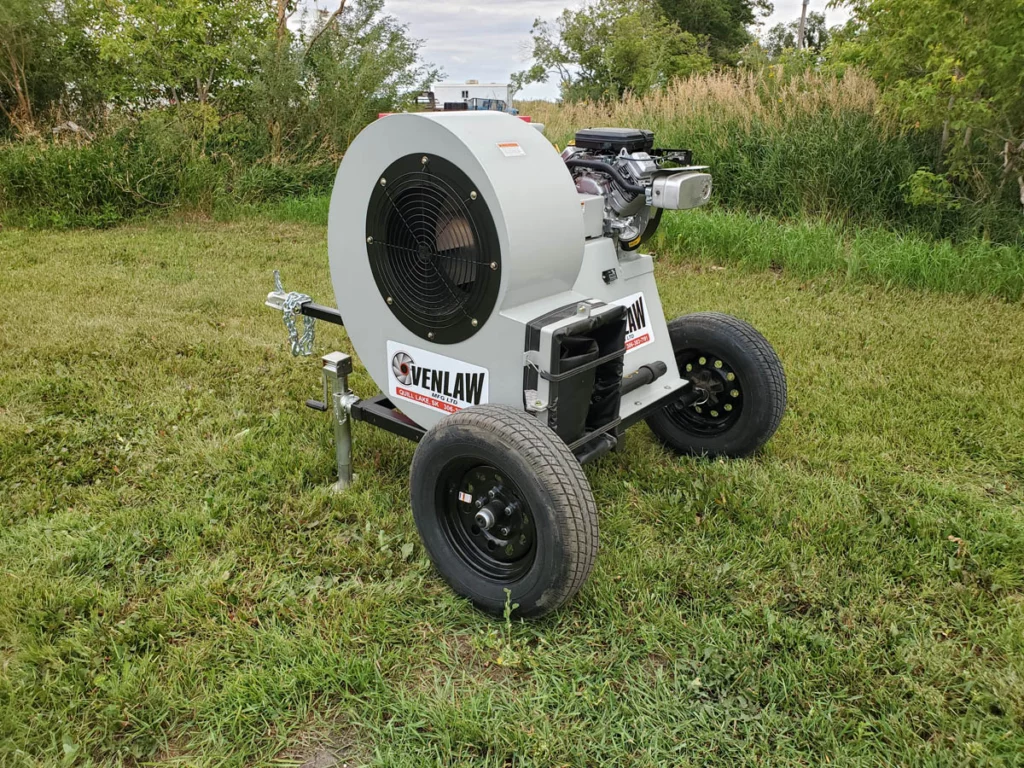 Gas-Powered Aeration Fan
Features
132 litre tank capable of running up to 50 hours.
18HP Vanguard engine with electric start.
Standard and custom sock dimensions capable of fitting any grain bin transition.
Removable hitch.
3500RPM.
3 year warranty on engine.
1 year warranty on entire unit.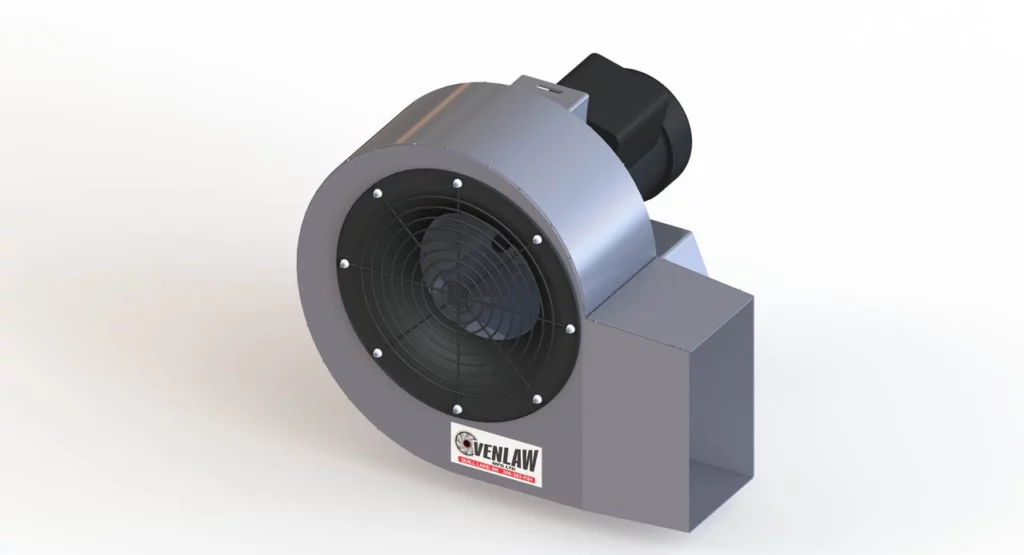 Full Centrifugal Electric Fan
Single Phase
3HP, 5HP, 7.5HP, 10HP
Three Phase
3HP, 5HP, 7.5HP, 10HP, 20HP, 25HP, 30HP, 40HP (460 OR 575V)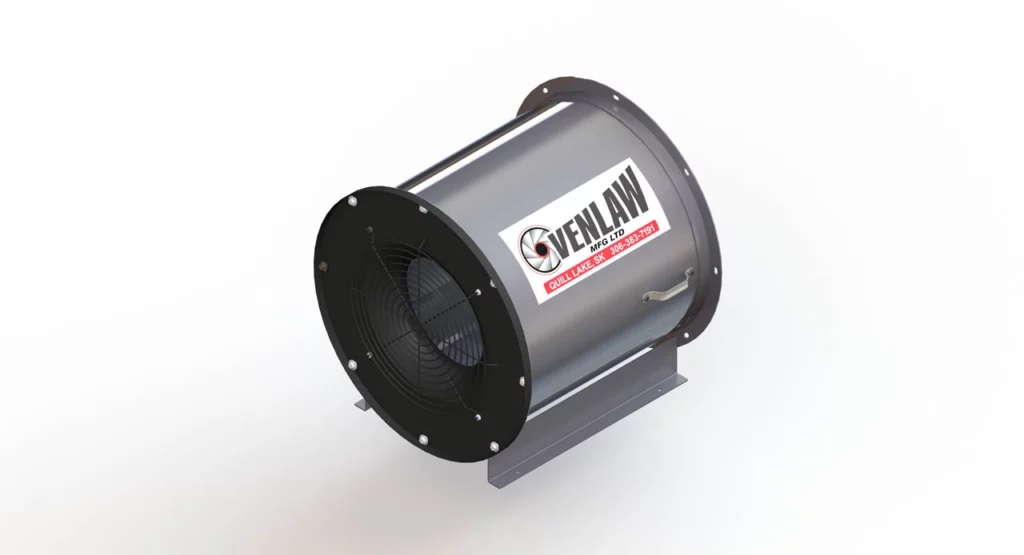 Turbo Centrifugal Fan
Single Phase
3HP, 5HP, 7.5HP (230V)
Three Phase
HP, 5HP, 7.5HP (460 OR 575V)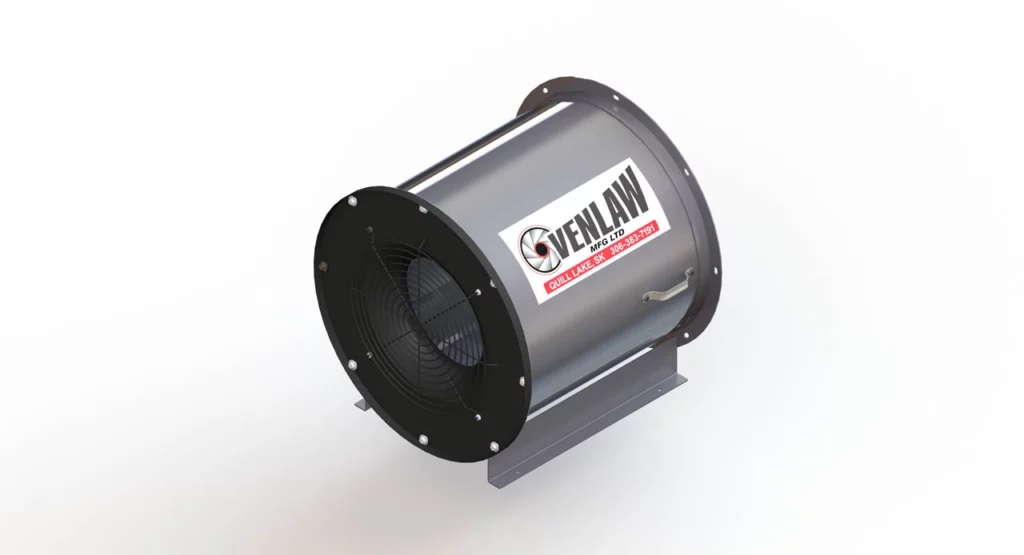 Inline Electric Fan
Single Phase
3HP, 5HP, 7.5HP, 10HP, 15HP
Three Phase
5HP, 7.5HP, 10HP, 15HP (460 OR 575V)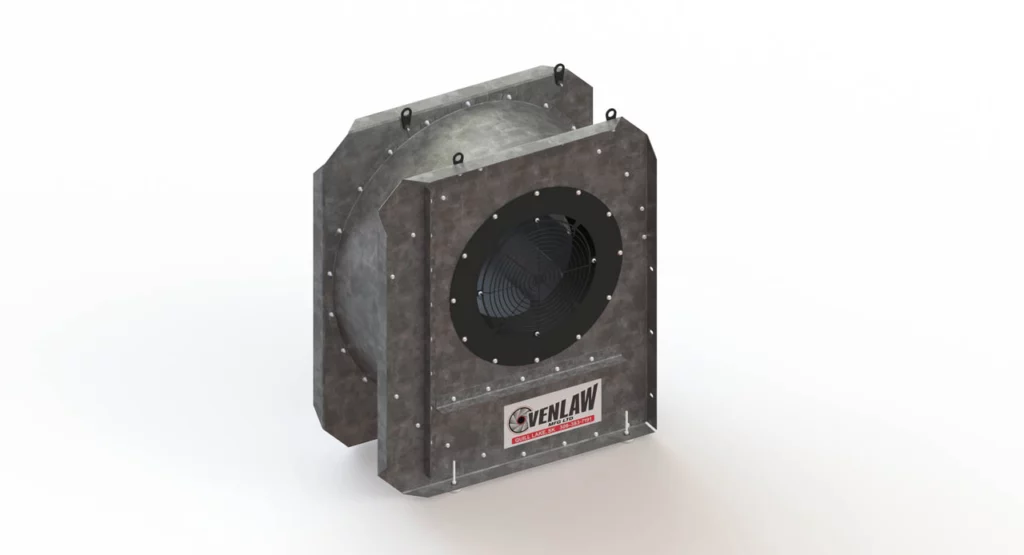 Low Speed Electric Fan
Single Phase
10HP
Three Phase
10HP, 15HP, 20HP, 25HP, 30HP
230V, 480V, And 600V Available In
15HP, 20HP, 25HP, 30HP