Grain Monitoring
Grain Monitoring
It is now easier than ever to check in on your stored crops. Remote connectivity means that you can see how your crop is doing when you are away. Additional features even allow you to operate the fans on your bins remotely. Track data and access constant updates on storage conditions so you can make timely decisions about your crops. Depending on the system you choose you can have access to temperature information or both temperature and moisture information. We work with you to choose the solution that works best for you. We offer OPI systems or Bin-Sense, it's your choice.


For more information on OPI systems click here.

OPI Blue
The OPI Blue is a wireless system that delivers hourly grain storage information to your mobile or desktop devices and allows you to turn on your fans remotely. No more driving to your bins to plug in. Now you can access your critical grain storage information wherever you work, live, or play. OPI Blue can be incorporated into your current OPI grain management system using existing cabling or purchased as a new system.
Key Features
Remote control of your fans
Hourly grain temperature and moisture readings
Grain inventory levels
Weather station integration for ambient temperature and relative humidity conditions
Equilibrium Moisture Content calculations
PC, iOS, and Android compatible
Ability to view all bins at once
New features automatically download from the internet
Historic data stored securely and backed up online
Enabled for remote troubleshooting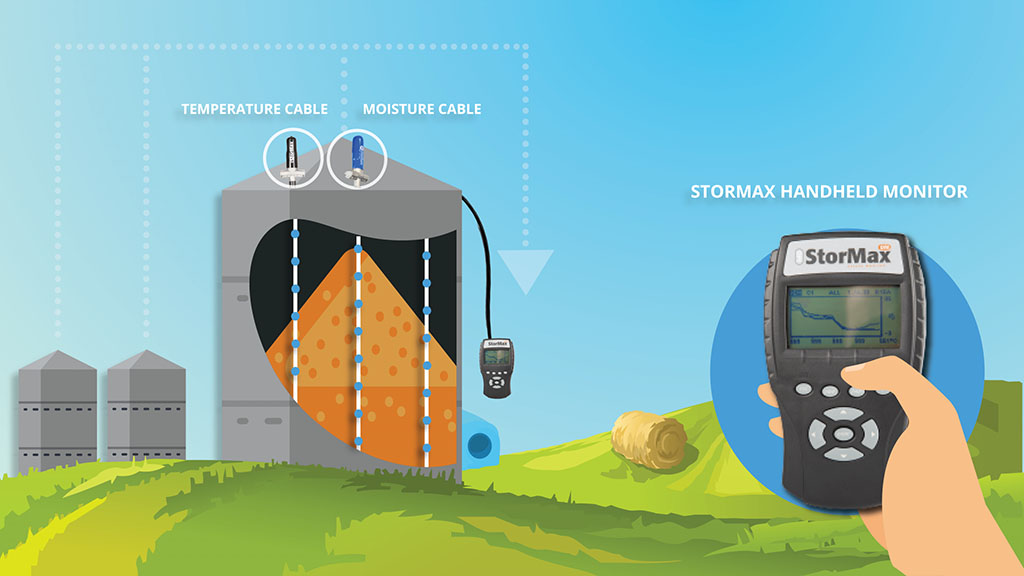 OPI StorMax
StorMax is ideal for grain storage managers looking for a low-cost solution. The expandable StorMax system lets you easily upgrade from handheld monitoring to fully automated monitoring with OPI Blue, or an Integris Basic or Pro system. Simply plug in the StorMax monitor to access grain temperature readings and much more. The StorMax monitor enables you to store all readings, which allows you to analyze long-term trends. Get grain-storage peace of mind with the StorMax handheld monitoring system. Available with temperature sensing cables or moisture sensing, which measure both relative humidity and grain temperature.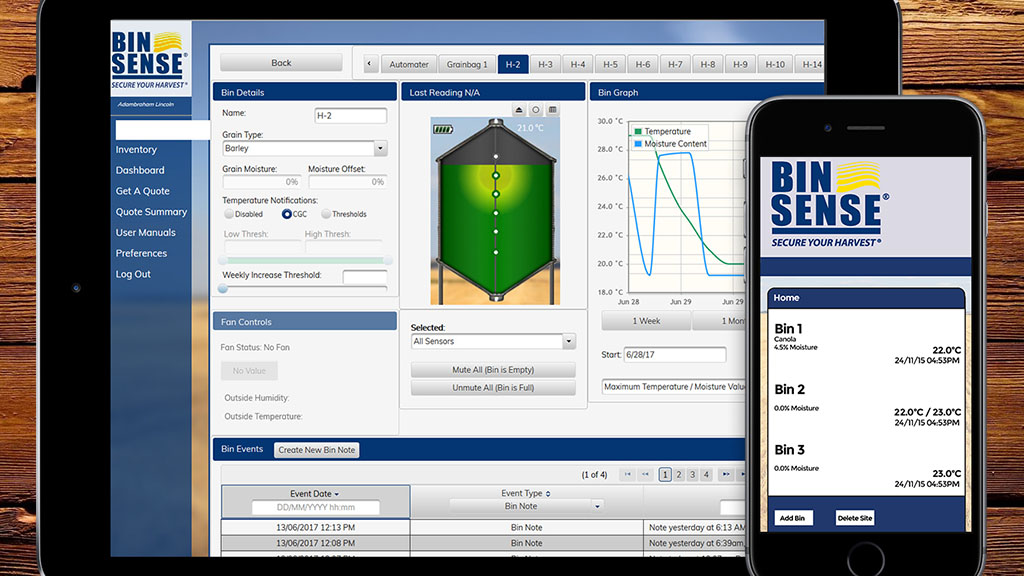 Bin-Sense Live
Bin-Sense Live reports moisture and hot spots before they become a problem. You can customize notification settings to receive real time data directly to your phone.
Key Features
No power requirement-solar and battery power options
Control fans from website or app
Compatible with most cables
Temperature and/or moisture sensing
Hourly grain temp and moisture readings
Custom text or email alerts
Grain level indicator
iOS or Android Compatible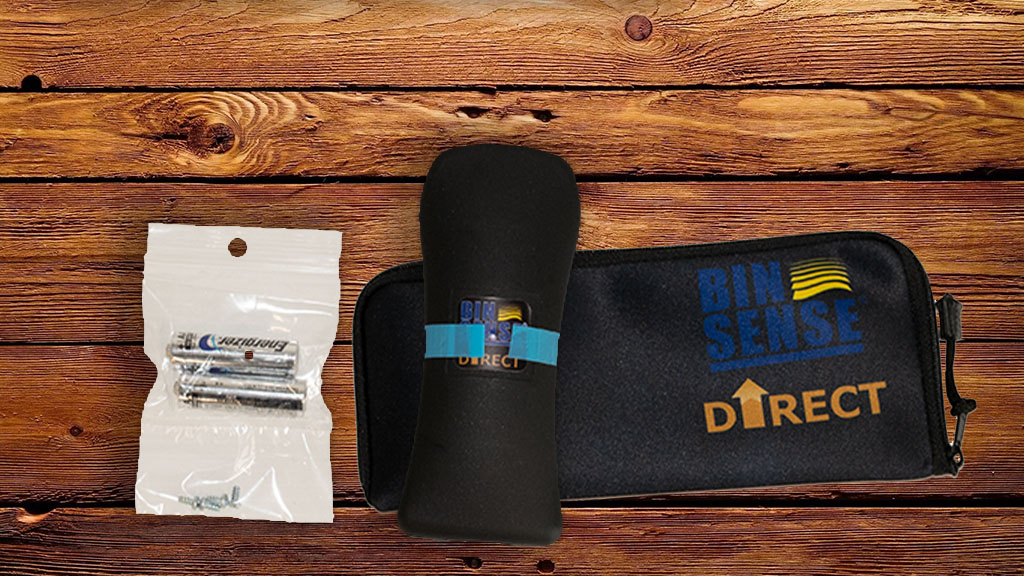 Bin-Sense Direct
Bin-Sense Direct is an onsite handheld grain monitoring reader. Simply plug the reader into your bin cables and connect to your smart phone via Bluetooth, giving you a touch screen view of your stored grain. It is an economical way to monitor your stored grain. You do need to be onsite to take readings with this system.
Key Features
No power requirements -compatible with most cables
Temperature and/or moisture sensing
iOS or Android compatible
Upgrade to Bin-Sense Live at any time.